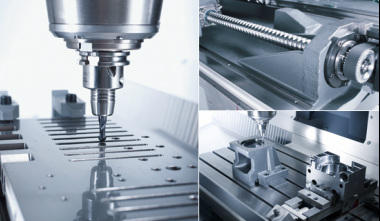 ​A PRECISION CNC MACHINING SOLUTION

High quality, reliable precision products with on-time deliveries at a low competitive price are the standard of Direct Manufacturing. Our mission is to improve continually our products and services to meet our customers' specific needs with fast turn around time under the supervision of our highly knowledgeable and experienced employees. We strive for excellence in everything we do: in our products, in their safety and value, and in our services, customer relations, and competitiveness.

Direct Manufacturing specializes in high quality, precision machining through a variety of materials such as inconel, aluminum, titanium, stainless steel, copper, bronze, brass, and plastics. We are committed to achieving total customer satisfaction. The quality of our products and services is our number one priority.